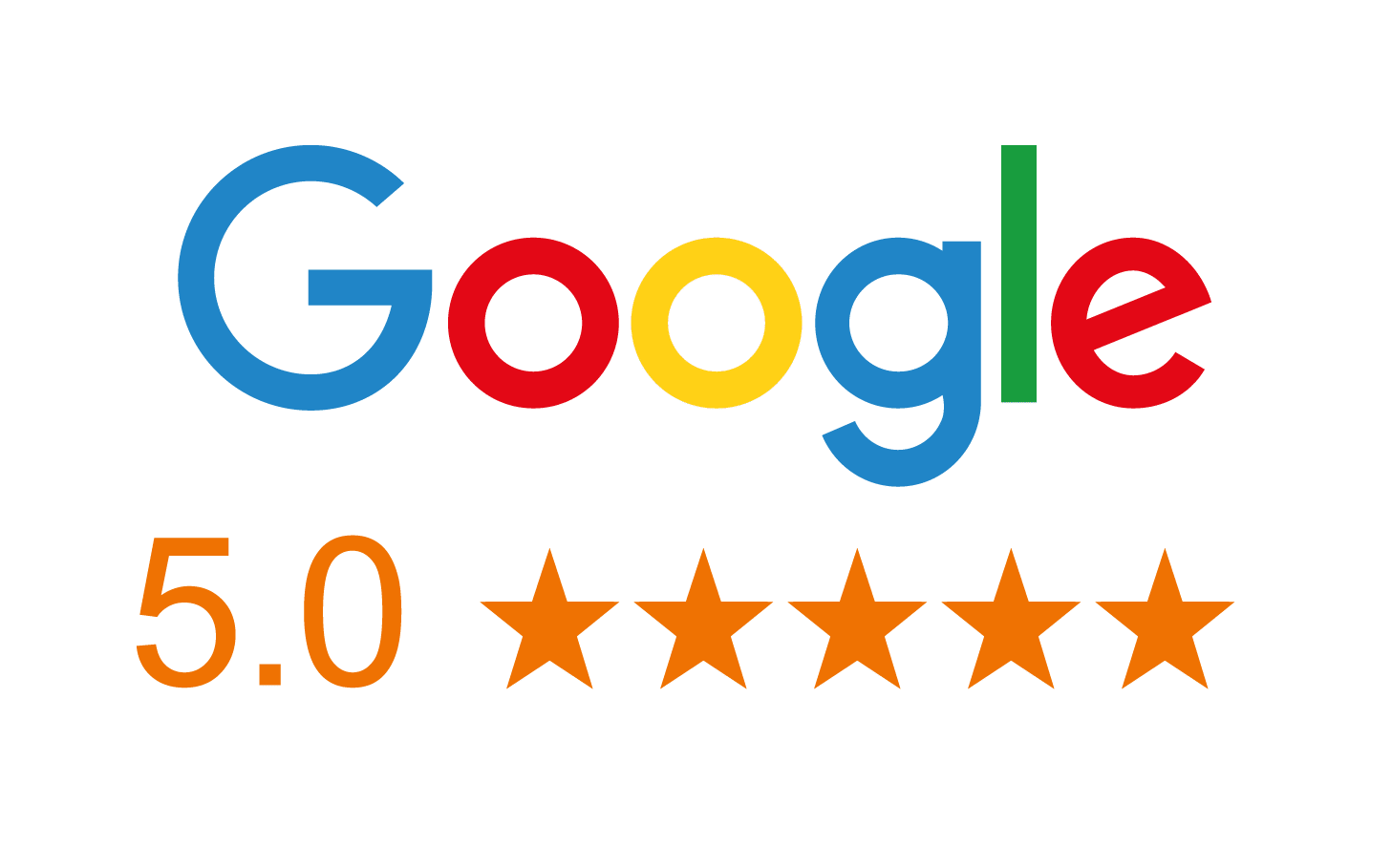 About Time Moving Systems
We strive to ensure a great move and customer satisfaction for all of our clients. We are proud to have a 5 star rating on our Google, Facebook, Yelp, Angie's List and many more listings. Over the years, we have heard many great comments regarding our service, including from many repeat customers. Don't just take our word for it! Below is a sampling of the great reviews that we receive regularly.
The team I had for my move was awesome! They arrived on time, did a really good prep and setup- and most importantly took care of my things!!They also were great when I changed my mind on some furniture that didn't fit- after they had …
read more
via

The entire move was above and beyond our expectations. The entire crew of Filberto, Freddy, Matt, Hunter,Jose,Dade,Donny,Pedro,and Mason were Super. A couple small nicks which have to expect with any move . Very professional and …
read more
Response from
Thank you for the honest feedback and your piece of glass that we accidentally broke is ready to be delivered back to you. We appreciate you supporting our small business!!
via

The guys Donny, Brandon, and Pedro were very amazing. They communicated throughout the whole time moving my sister and I stuff out the storage, very friendly, and professional. I would truly recommend them and would use this company again.
Response from
Thank you for sharing your experience with other potential customers!!
via

When I sent out a request for quote on Facebook Messenger About Time Moving Systems responded first. I hired them because of their attentiveness to my needs. It is clear the owner understands the importance of customer satisfaction and …
read more
Response from
Thank you for sharing your thoughts and experiences with our company!
via

Three months later and I'm still amazed at how the awesome About Time Moving crew moved 25 years of accumulated stuff in one day. Those guys work FAST! Especially considering the bitter cold, snow and covid precautions of the day. Jeez, I'm…
read more
Response from
We sincerely appreciate your honest feedback and please keep us in mind for the future. THANK YOU!!!
via

If those reviews for the best movers in Kenosha and Racine didn't convince you, there are plenty more on our google profile, as well as Yelp and Angie's list.  We also want to thank all of our customers who have taken the time to write these reviews for us.  Not only do they provide motivation for us to provide excellent service time and time again, but you are helping our potential new customers to make informed and trusted decisions that will lead to a great and hassle-free moving experience.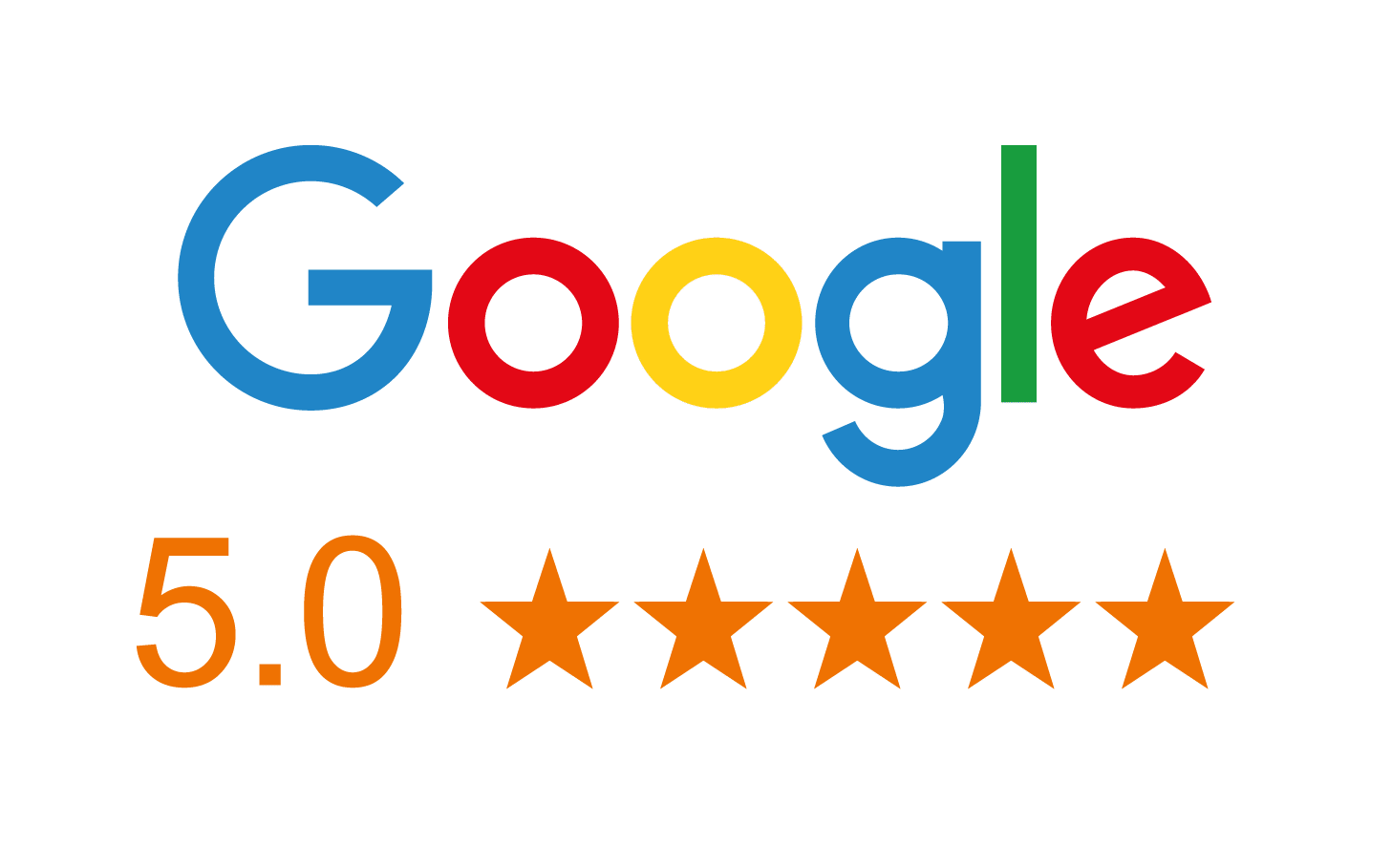 Get in Touch
(262) 222-2624
Open Hours
8am – 8pm Mon – Fri
8am – 6pm Sat & Sun
Our Office
About Time Moving Systems LLC
4909 8th Ave
Kenosha, WI 53140