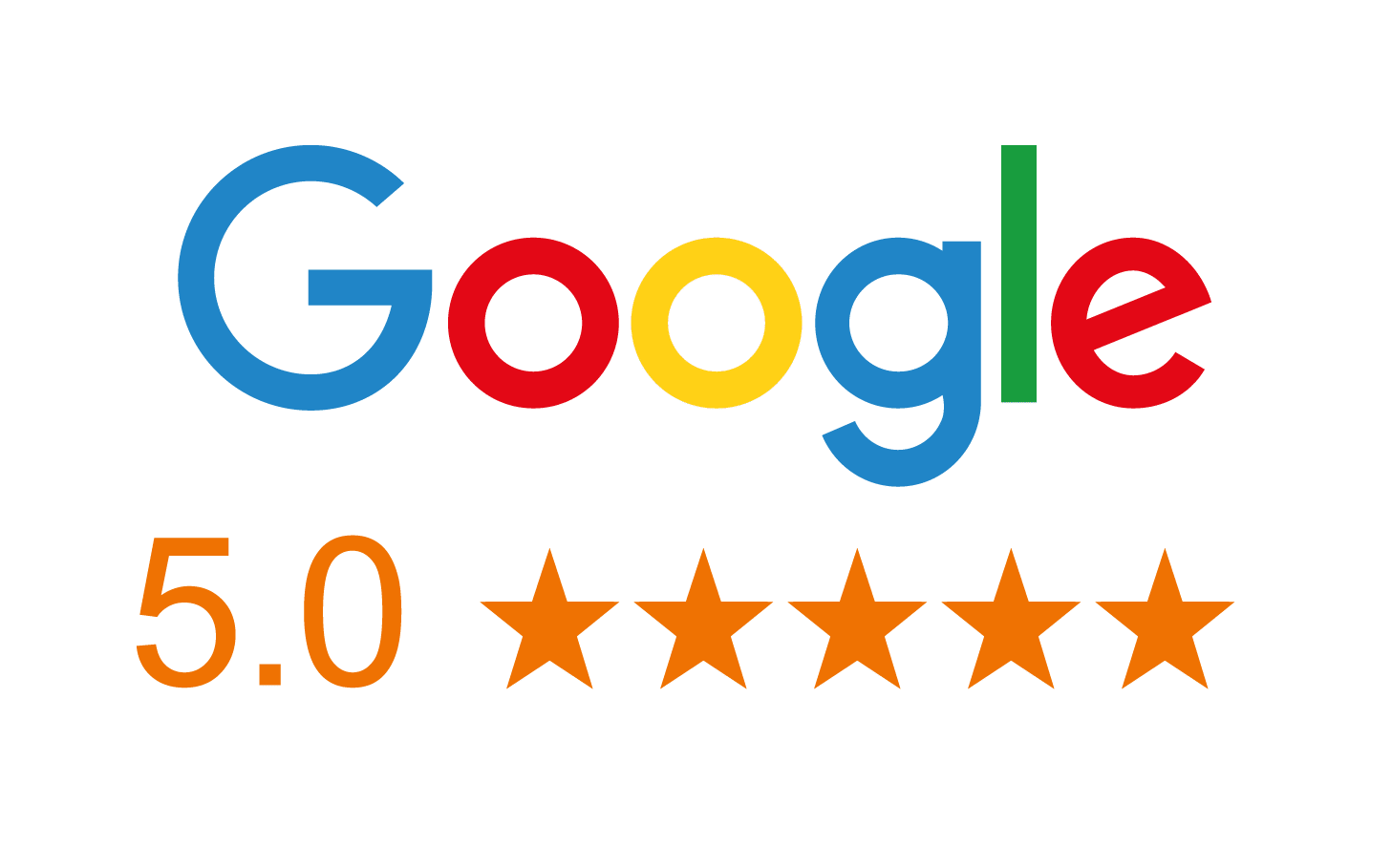 About Time Moving Systems
We strive to ensure a great move and customer satisfaction for all of our clients. We are proud to have a 5 star rating on our Google, Facebook, Yelp, Angie's List and many more listings. Over the years, we have heard many great comments regarding our service, including from many repeat customers. Don't just take our word for it! Below is a sampling of the great reviews that we receive regularly.
I wish I could give About Time 6 stars. They are PROFESSIONALS that go out of their way to protect your furniture, walls and floors of your home all the while being courteous, safe and professional. They arrived ahead of schedule in clean …
read more
via

I'm making this recommendation, especially for those that are new to online investment and want to go into stock and forex market investment. I'd recommend a trusted and reliable forex expert who will guide, direct, and manage your account …
read more
via
Quinn and his guys are the best! Filberto and the team were so attentive to detail and took every precaution and extra step needed to make sure the job got done right. I was beyond impressed with how efficient and easy they made the whole …
read more
via

Quinn and his whole team are amazing. My family and I have used them several times over the last three years. Each and every time, they are prompt, efficient and most importantly very detailed in taking meticulous care of our possessions. …
read more
via

These professional movers were so efficient and caring when moving our 20+ year house of furniture and belongings! I recommend you taking this particular stress of moving off your plate and hire these guys! Not only was it a "load off" by …
read more
via

If i enjoy this privilege all alone, it shows how ungrateful I am because I got this opportunity recommendations from a friend I was told that every achievement begins with a decision to try. Ignorance destroy so many opportunities, I'm a …
read more
via
We recently moved houses and used Quinn and his team for the move. One word comes to mind about them. Amazing!We've moved with professional movers a few times now across the several states and this team put them to shame. The amount of …
read more
via

Had to move my 92 year old father from one senior living to another. The 4 guys were on time (actually 15 minutes early), professional and very polite. I was very impressed watching them get everything loaded in less than an hour. It was…
read more
via

If those reviews for the best movers in Kenosha and Racine didn't convince you, there are plenty more on our google profile, as well as Yelp and Angie's list.  We also want to thank all of our customers who have taken the time to write these reviews for us.  Not only do they provide motivation for us to provide excellent service time and time again, but you are helping our potential new customers to make informed and trusted decisions that will lead to a great and hassle-free moving experience.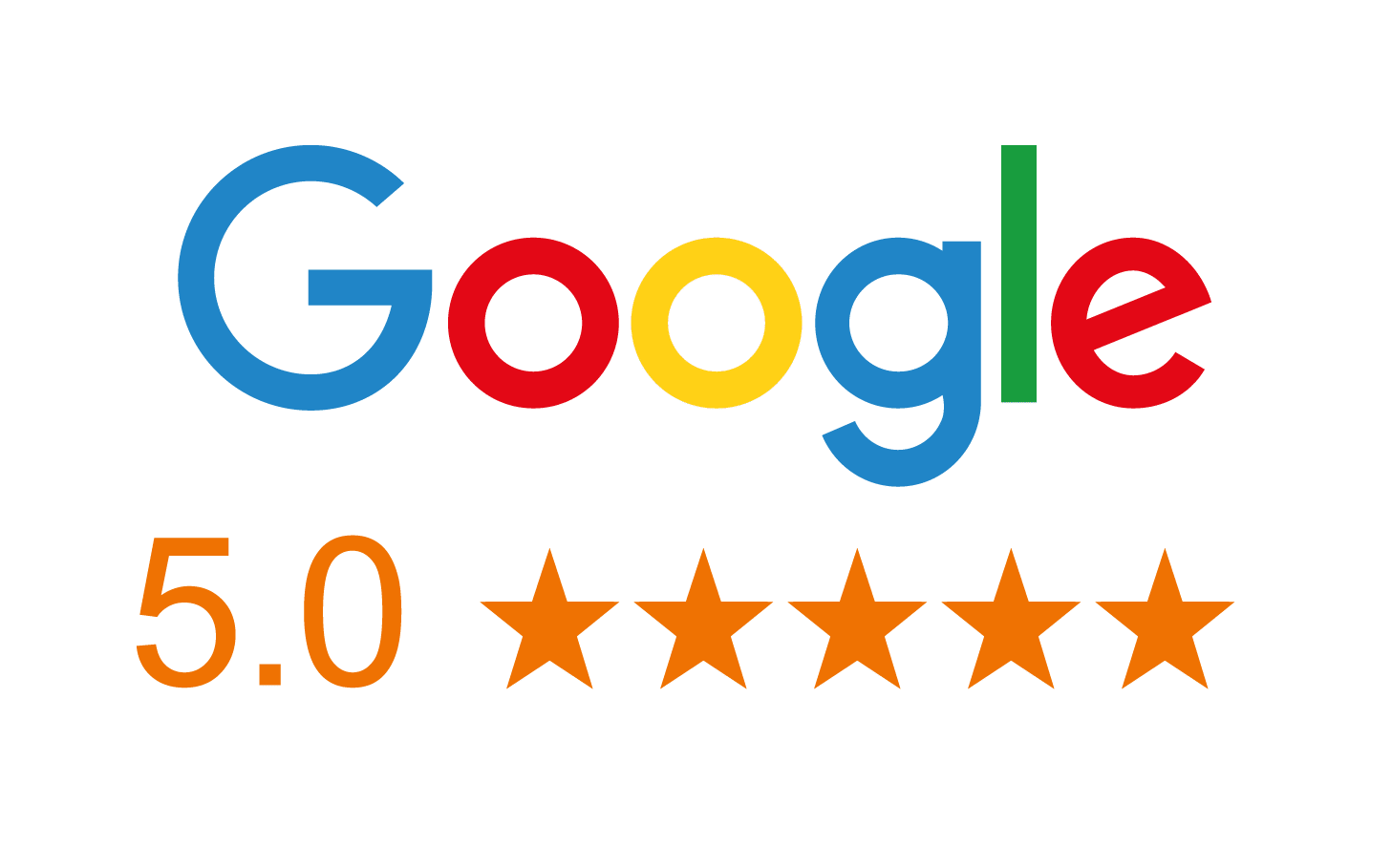 Get in Touch
(262) 222-2624
Open Hours
8am – 8pm Mon – Fri
8am – 6pm Sat & Sun
Our Office
About Time Moving Systems LLC
4909 8th Ave
Kenosha, WI 53140