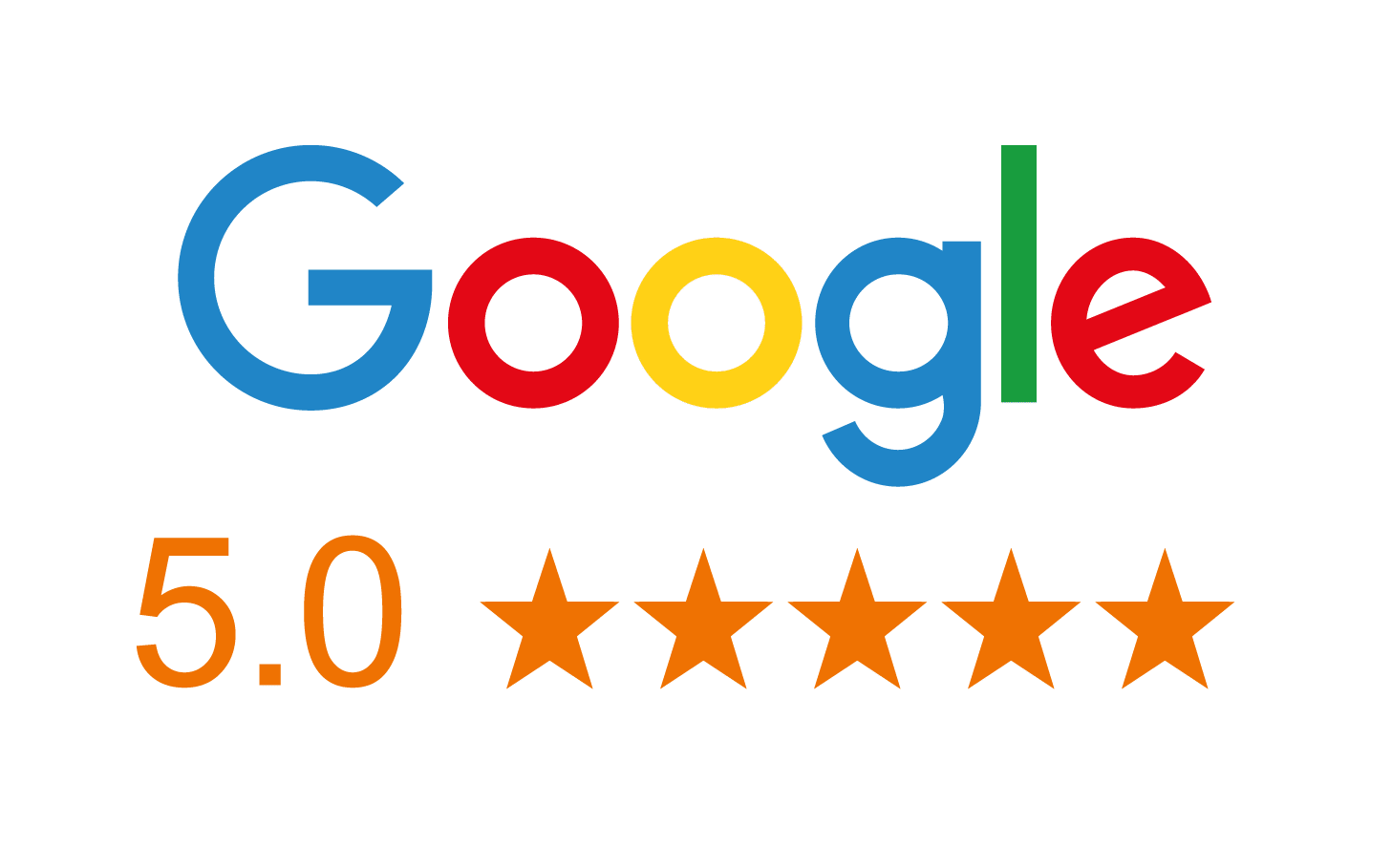 About Time Moving Systems
We strive to ensure a great move and customer satisfaction for all of our clients. We are proud to have a 5 star rating on our Google, Facebook, Yelp, Angie's List and many more listings. Over the years, we have heard many great comments regarding our service, including from many repeat customers. Don't just take our word for it! Below is a sampling of the great reviews that we receive regularly.
This company and crew were amazing. I called with an urgent piano move request. Quinn picked up the phone right away and was able to squeeze me in less than 24 hours later for less than any other estimate I was given. The professionalism of…
read more
via

We had a great experience working with Quinn and his team for our move from IL to WI. Our movers were respectful of our home and items, and were so efficient – our moving day was so easy and stress-free thanks to them. Our realtor …
read more
via

From start to finish, About Time was awesome! They came highly recommended from 2 trusted friends and I add my recommendation to anyone else! Quinn came over for an estimate and answered all of my questions. He was available by text to …
read more
via

Great service! Thank you, Quinn and your team!
Great service and high quality movers! Daniel, Mario, and Danny were awesome. The team covered EVERYTHING, very professional, so organized. They were accommodating and flexible when we needed to put things in a different room or bring …
read more
via

I reached out to Quinn about moving a couple of in house items that were beyond what I could handle and he and his crew showed up the next morning on time and took care of it in short order. Nothing damaged, no drama, just got it done with …
read more
via

They answered the phone right away when I called and were able to get some of our heavy items moved even though it was short notice ! Donny, Pedro and Freddy were great. Very professional and took wonderful care bringing our furniture in …
read more
via

It was an excellent move-no complaints!
I never write reviews but this one was worth it. After shopping around and feeling uncertain a good friend of mine recommended Quinn and his team. I feel very lucky, and am grateful, for getting this recommendation. Quinn was polite, …
read more
via

If those reviews for the best movers in Kenosha and Racine didn't convince you, there are plenty more on our google profile, as well as Yelp and Angie's list.  We also want to thank all of our customers who have taken the time to write these reviews for us.  Not only do they provide motivation for us to provide excellent service time and time again, but you are helping our potential new customers to make informed and trusted decisions that will lead to a great and hassle-free moving experience.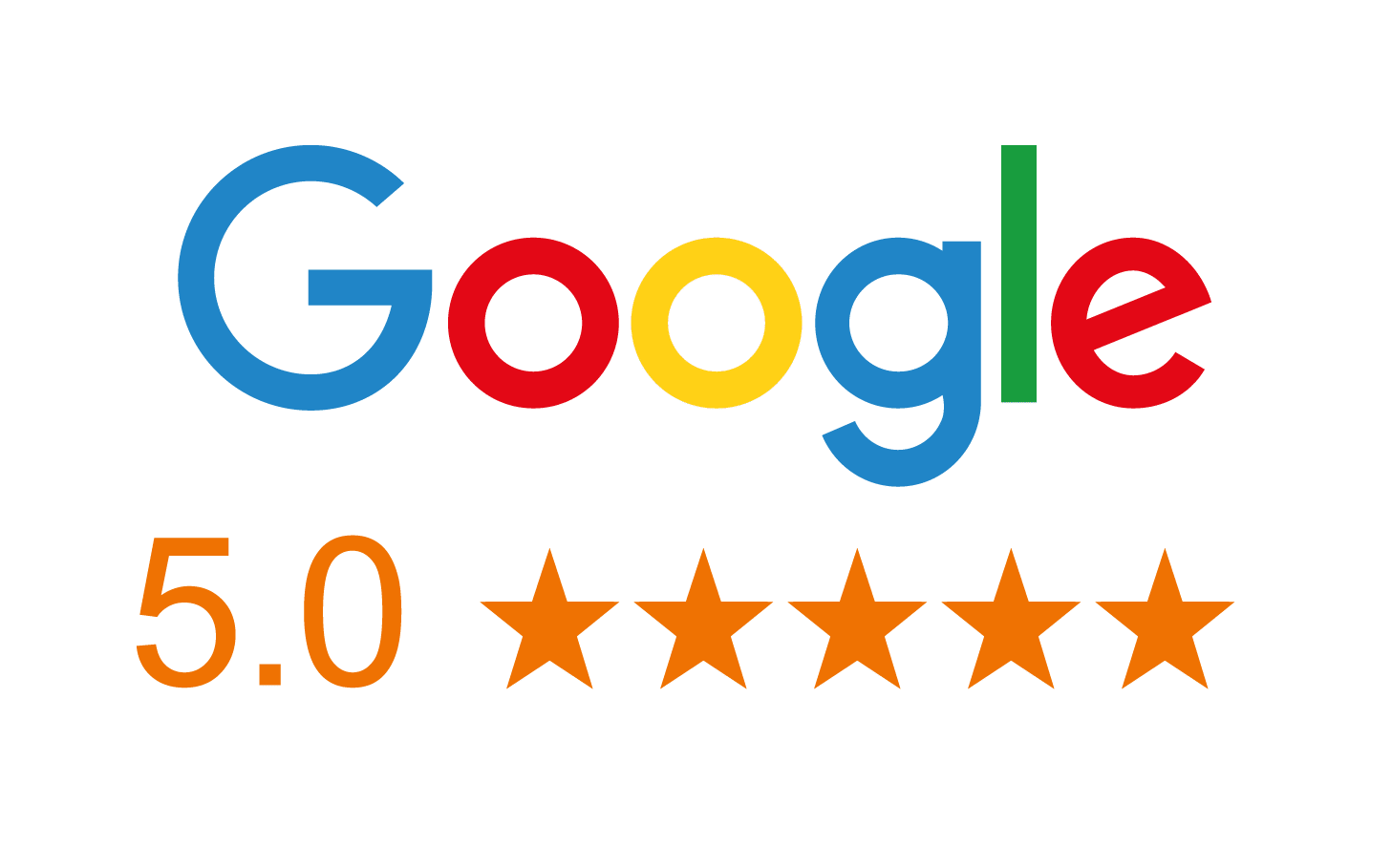 Get in Touch
(262) 222-2624
Open Hours
8am – 8pm Mon – Fri
8am – 6pm Sat & Sun
Our Office
About Time Moving Systems LLC
4909 8th Ave
Kenosha, WI 53140