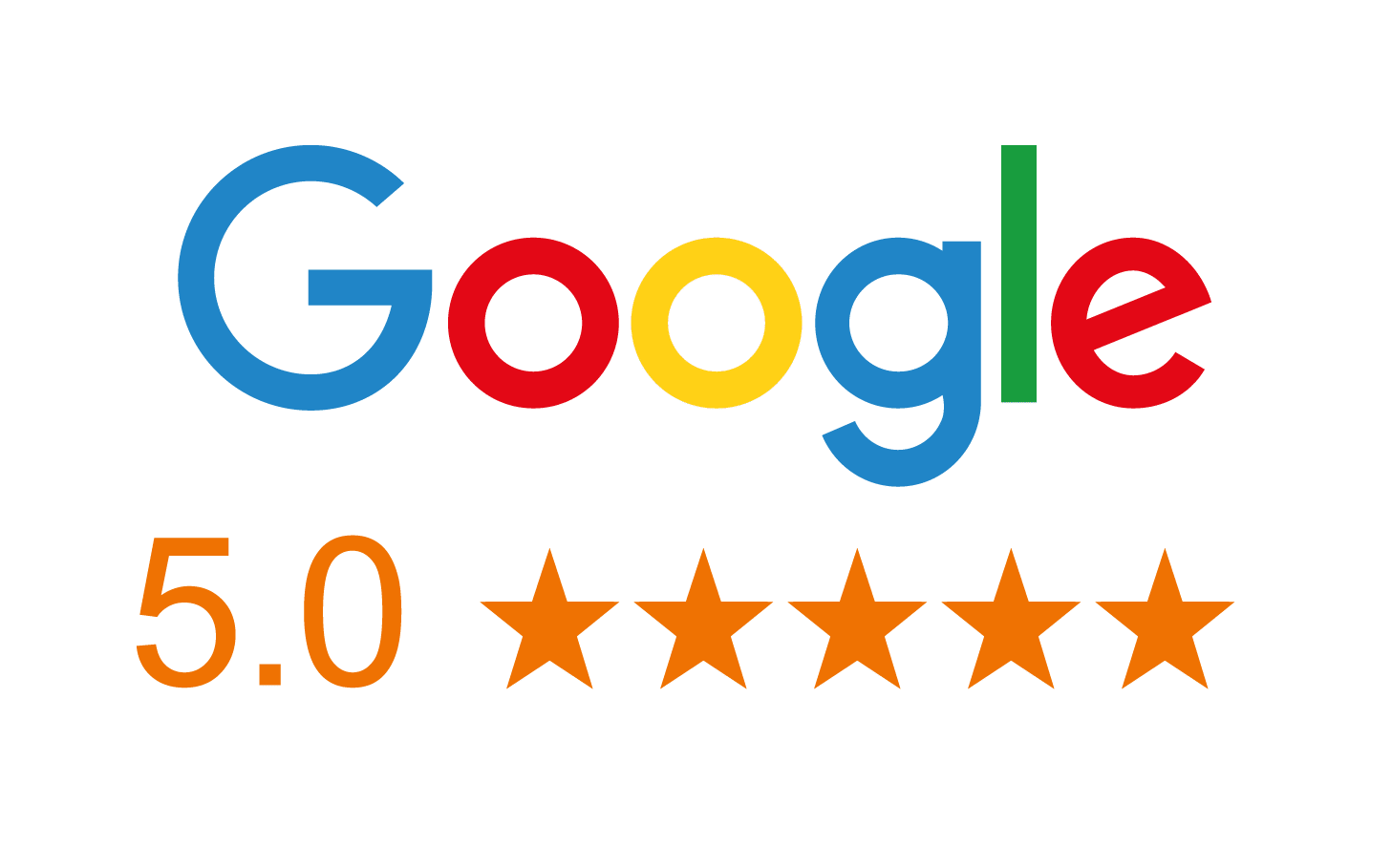 About Time Moving Systems
We strive to ensure a great move and customer satisfaction for all of our clients. We are proud to have a 5 star rating on our Google, Facebook, Yelp, Angie's List and many more listings. Over the years, we have heard many great comments regarding our service, including from many repeat customers. Don't just take our word for it! Below is a sampling of the great reviews that we receive regularly.
Writing this review while they are still moving my furniture into my house. They are extremely polite and respectful. They do an amazing job of making sure you won't end up with a hole in your drywall or a tear in your sofa. They wrap …
read more
via

I have like...omg absolutely nothing but a 10 page list of incredible things to say about Quinn and his company. Never heard of them before...found a company based on reviews. Called several companies. The ones that called back were sketchy…
read more
via

Moving is in the top five most stressful experiences of our lives. This move was stressful leading up to the day but my actual MOVE DAY was amazingly smooth and stress free. They protected all of my items. They helped pack a few things I …
read more
via

If those reviews for the best movers in Kenosha and Racine didn't convince you, there are plenty more on our google profile, as well as Yelp and Angie's list.  We also want to thank all of our customers who have taken the time to write these reviews for us.  Not only do they provide motivation for us to provide excellent service time and time again, but you are helping our potential new customers to make informed and trusted decisions that will lead to a great and hassle-free moving experience.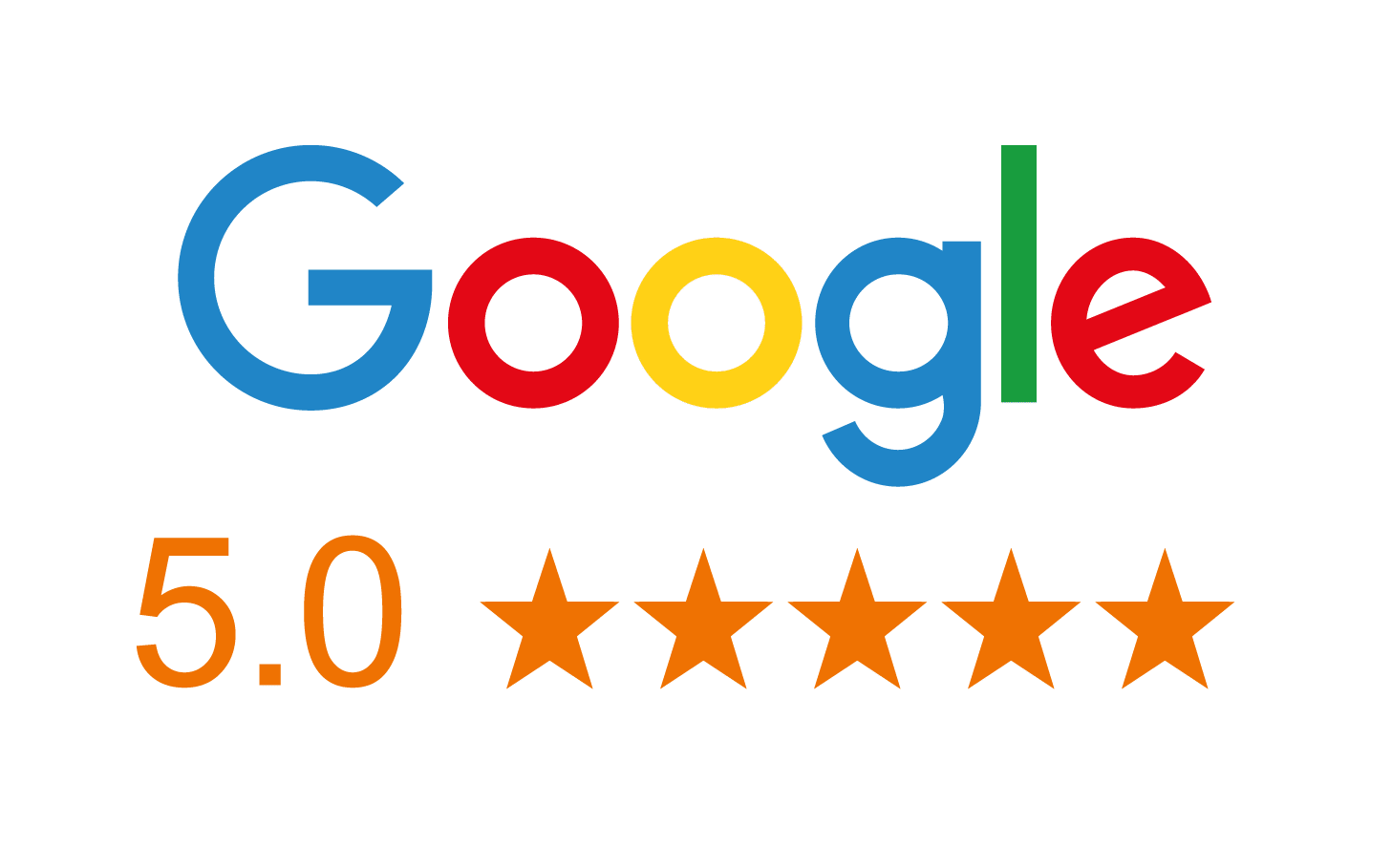 Get in Touch
(262) 222-2624
Open Hours
8am – 8pm Mon – Fri
8am – 6pm Sat & Sun
Our Office
About Time Moving Systems LLC
4909 8th Ave
Kenosha, WI 53140