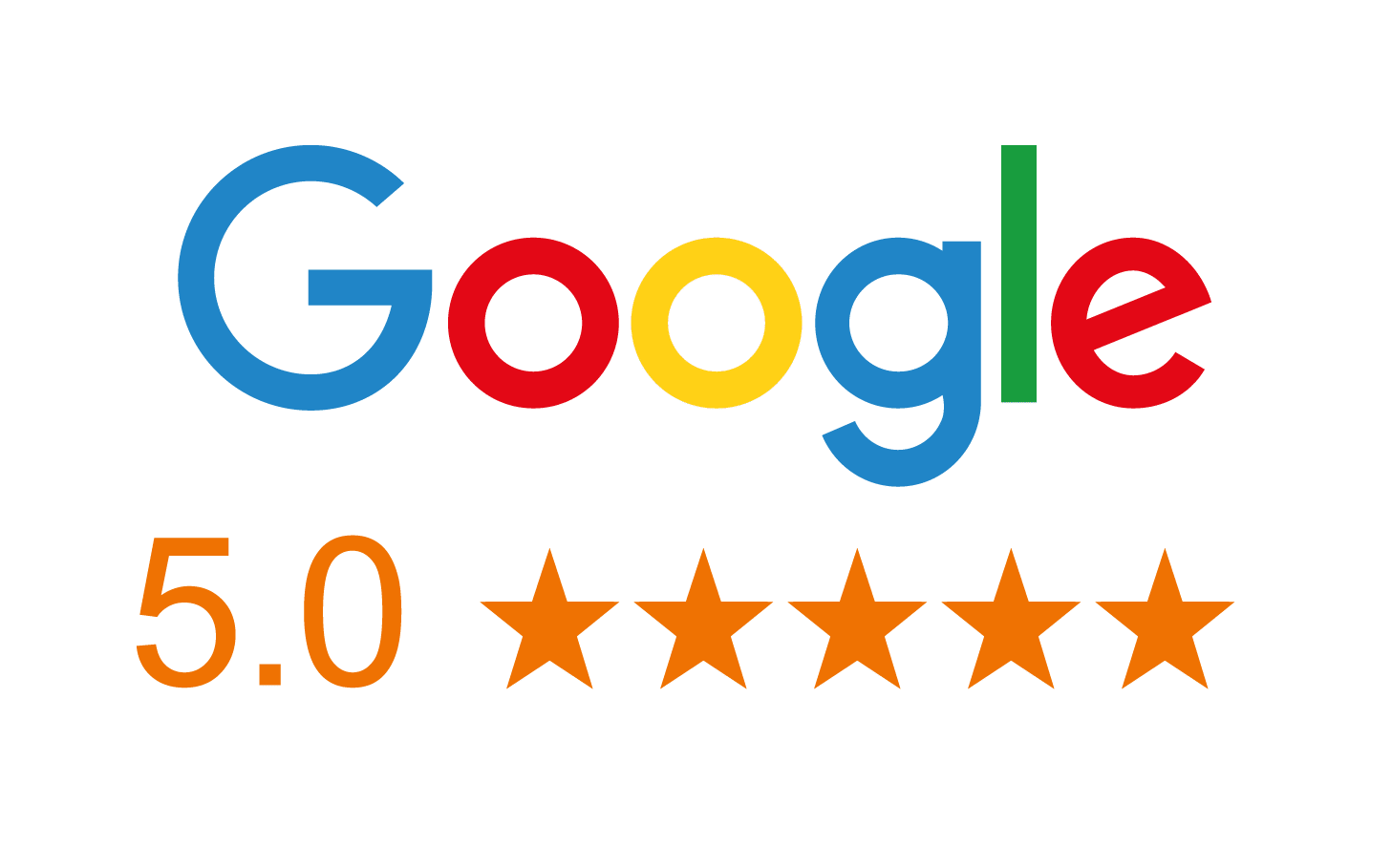 About Time Moving Systems
We strive to ensure a great move and customer satisfaction for all of our clients. We are proud to have a 5 star rating on our Google, Facebook, Yelp, Angie's List and many more listings. Over the years, we have heard many great comments regarding our service, including from many repeat customers. Don't just take our word for it! Below is a sampling of the great reviews that we receive regularly.
They were the best movers we have ever used. They were on time and worked the whole time loading and unloading the trucks. They were also the only company that did not require two days for the move which was a huge plus. The movers worked …
read more
Response from
On time, worked the whole time, and we were able to complete your move in one day. Thank you for the opportunity to work for you and your family and for sharing your experience with our company with other potential customers. We appreciate your support!
via

Fantastic. Great job guys were courteous. Worked your butts off. Did a great job definitely would recommend to anybody
Quinn and his team of strong, friendly, helpful movers were WONDERFUL this past week when we moved Mom into an Assisted Living apartment. They were extremely careful with her furniture and were patient as we tried to decide just WHERE to …
read more
These guys were very efficient and worked very hard and quickly. They also knew what they were doing and wrapped things for us to protect our furniture in the move. I would definitely recommend and plan on using them again in the future.
Response from
Thank you for supporting your local mover!!!
via

Quinn's team of guys are truly great and I would always highly recommend. They are professional, meticulous, courteous and professional. Recently I needed help in my condo just to move large items, and Filiberto, Brandon and Jesus were …
read more
Response from
Thank you for the phenomenal recommendation!!
via
What an amazing job About Time Moving did today. Donny, Matt and Jesus showed up right on time and were extremely professional. They took the time to protect the corners and walls of the house I was buying a dinning room set from. They …
read more
Response from
Thank you for the amazing feedback!
via

If those reviews for the best movers in Kenosha and Racine didn't convince you, there are plenty more on our google profile, as well as Yelp and Angie's list.  We also want to thank all of our customers who have taken the time to write these reviews for us.  Not only do they provide motivation for us to provide excellent service time and time again, but you are helping our potential new customers to make informed and trusted decisions that will lead to a great and hassle-free moving experience.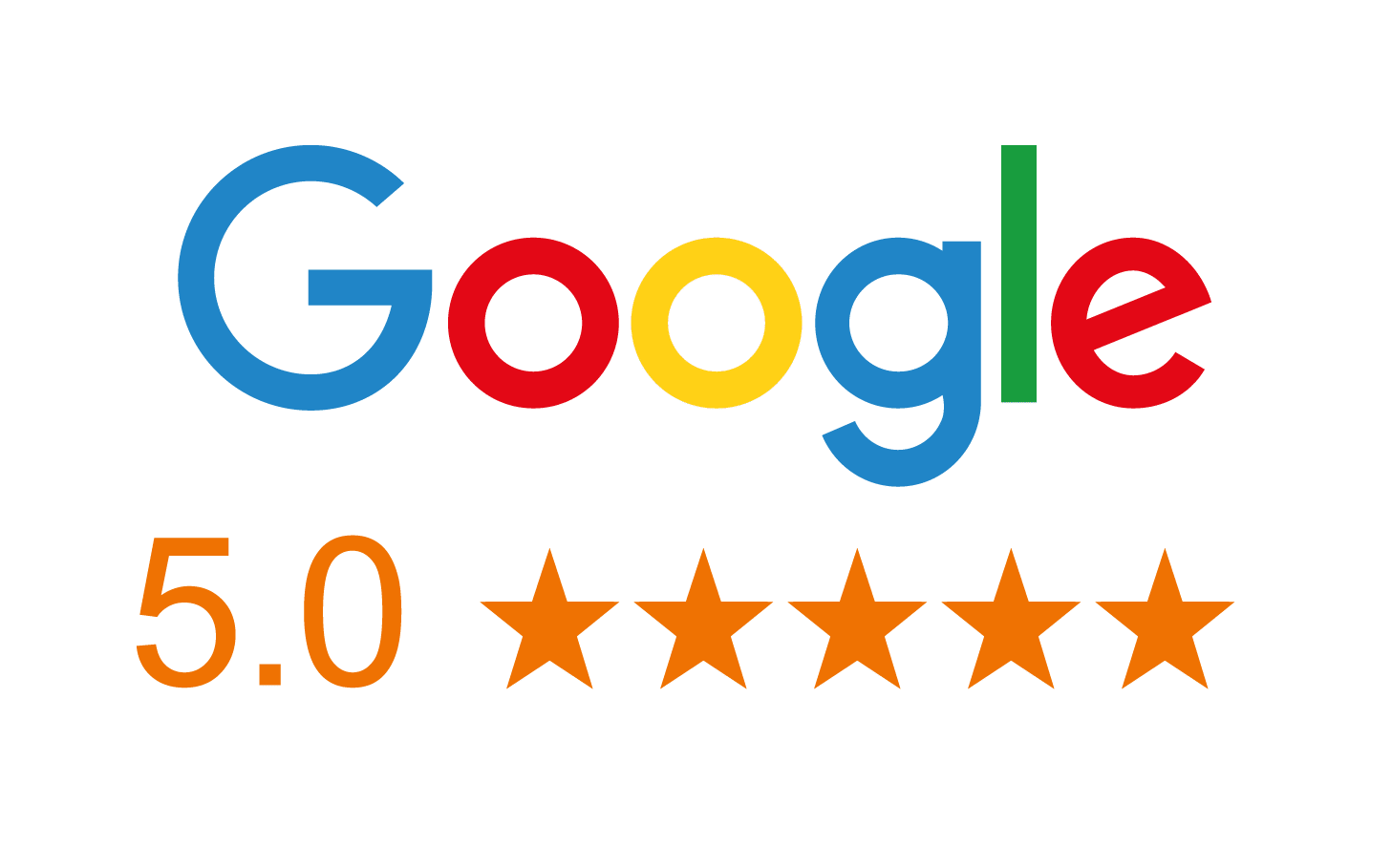 Get in Touch
(262) 222-2624
Open Hours
8am – 8pm Mon – Fri
8am – 6pm Sat & Sun
Our Office
About Time Moving Systems LLC
4909 8th Ave
Kenosha, WI 53140