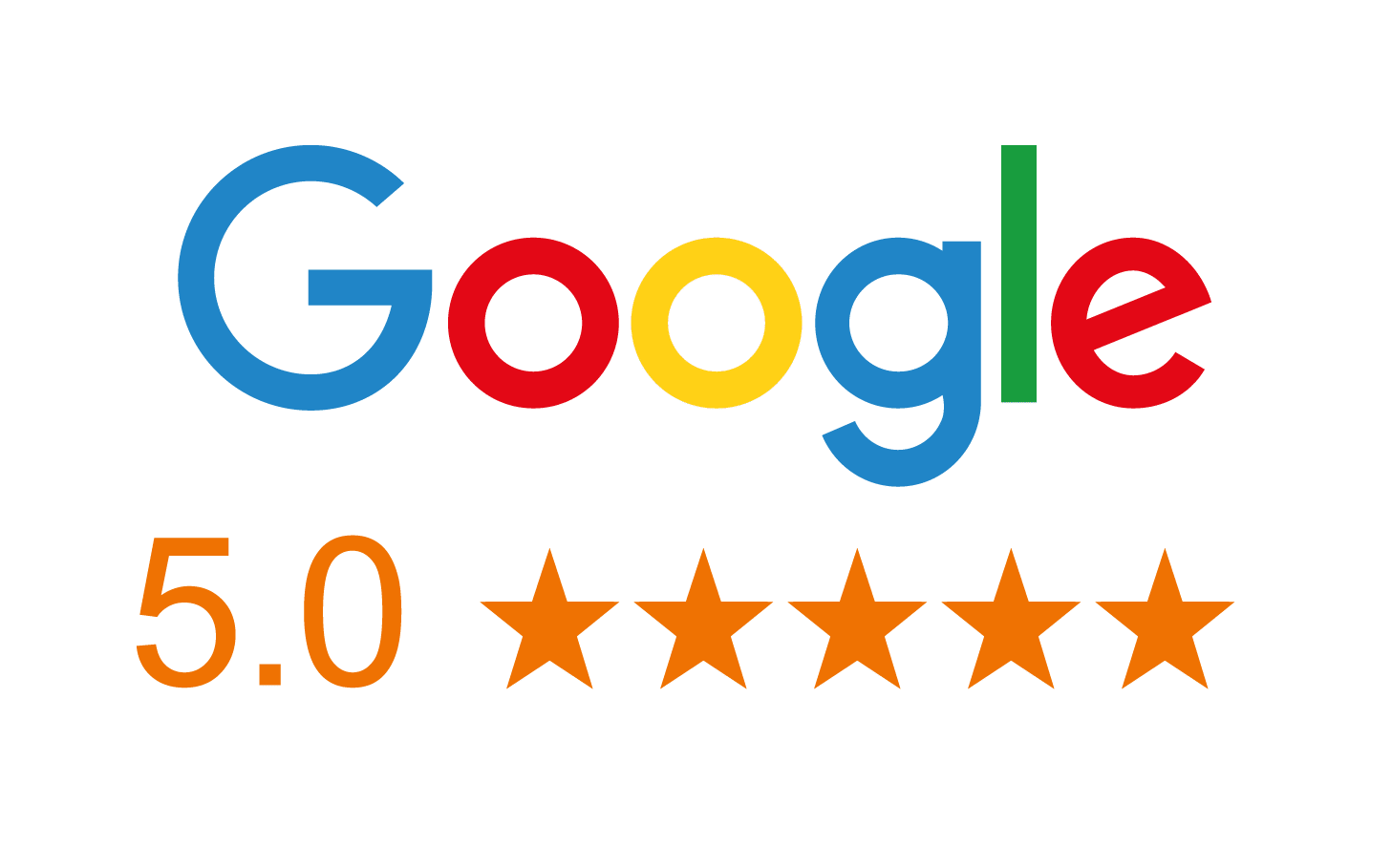 About Time Moving Systems
We strive to ensure a great move and customer satisfaction for all of our clients. We are proud to have a 5 star rating on our Google, Facebook, Yelp, Angie's List and many more listings. Over the years, we have heard many great comments regarding our service, including from many repeat customers. Don't just take our word for it! Below is a sampling of the great reviews that we receive regularly.
What an amazing job About Time Moving did today. Donny, Matt and Jesus showed up right on time and were extremely professional. They took the time to protect the corners and walls of the house I was buying a dinning room set from. They …
read more
Response from
Thank you for the amazing feedback!
via

Donny and Aaron were amazing. Donny actually moved us into a condo a year ago and moved us into our new home 11 days ago. We let everyone know what a great company this is. These guys are great. Thank you for making our moving experience …
read more
Response from
Thank you for supporting your local mover!
via

About Time Moving Systems were just awesome. Arrived before start time and carefully wrapped and packed a 26ft and 24ft with professional packing to allow all our 4 bedroom home possessions to go in one load. Filibrito, Freddy, Branden and …
read more
Response from
Thank you for phenomenal feedback and best of luck!!!
via

About Time was a pleasure to work with. They were quick, careful, and very affordable. Aaron and Jose took great care with our furniture and completed the job in a timely manner. Quinn was also great at answering all my moving questions and…
read more
Response from
Thank you for your business and for sharing your experience with our company!!
via
We had a little confusion in the beginning. The ball was dropped. In steps truck no 3. Not only did they pick up the ball and save the day, they rocked. Excellent equipment, excellent crew, excellent attitude, very polite and respectful…
read more
Response from
I definitely dropped the ball on this one and for that I sincerely apologize. Luckily we were able to send you a larger crew to help fix my mistake. Thank you for your feedback and please keep us in mind for the future.
via

This was one of those few times I can wholeheartedly recommend a business. About Time moving was a pleasure to work with from the initial walk through to moving day. The crew was unbelievably hard working and never stopped moving. They …
read more
Response from
We appreciate your phenomenal feedback and please keep us in mind for the future!!
via

If those reviews for the best movers in Kenosha and Racine didn't convince you, there are plenty more on our google profile, as well as Yelp and Angie's list.  We also want to thank all of our customers who have taken the time to write these reviews for us.  Not only do they provide motivation for us to provide excellent service time and time again, but you are helping our potential new customers to make informed and trusted decisions that will lead to a great and hassle-free moving experience.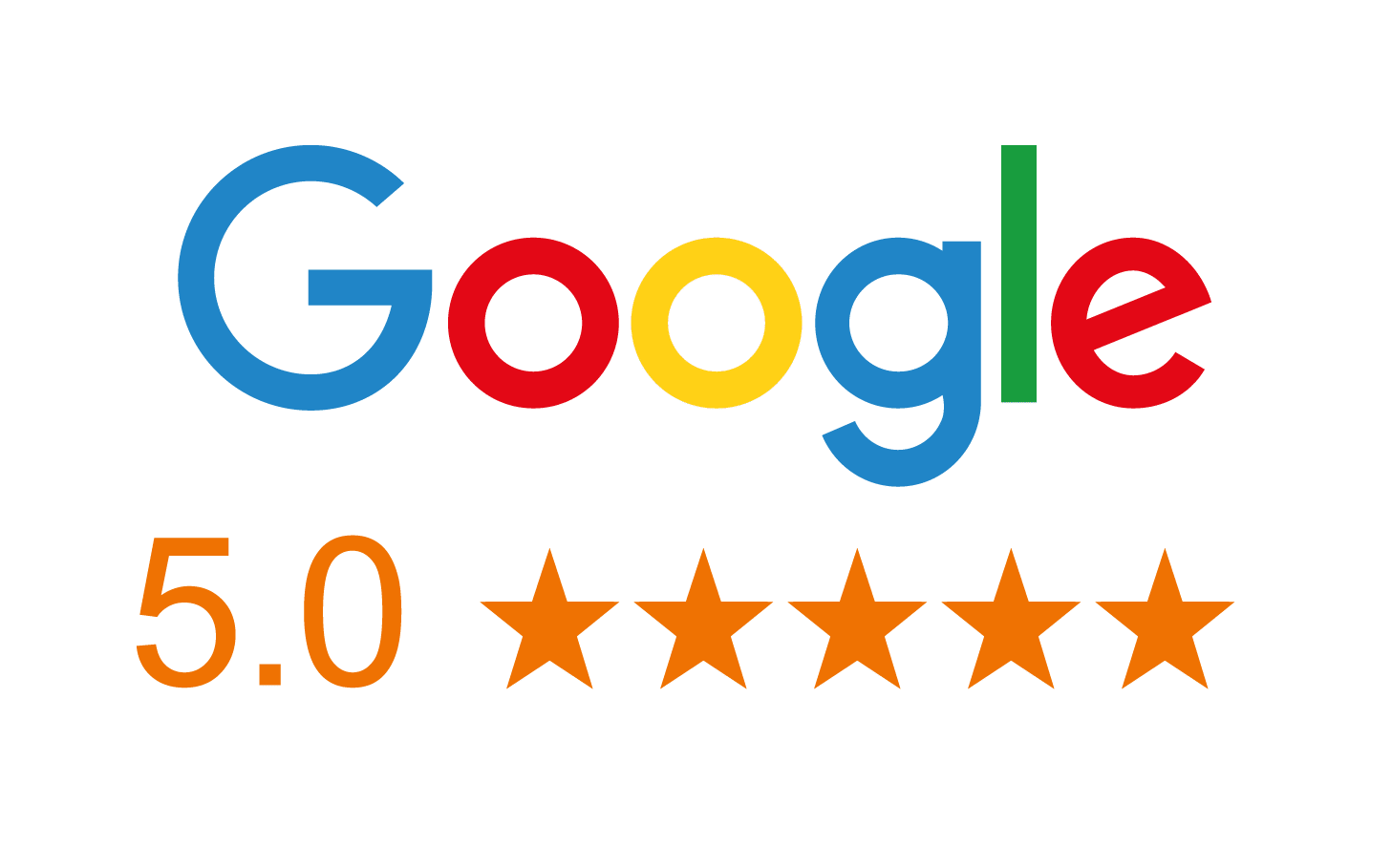 Get in Touch
(262) 222-2624
Open Hours
8am – 8pm Mon – Fri
8am – 6pm Sat & Sun
Our Office
About Time Moving Systems LLC
4909 8th Ave
Kenosha, WI 53140