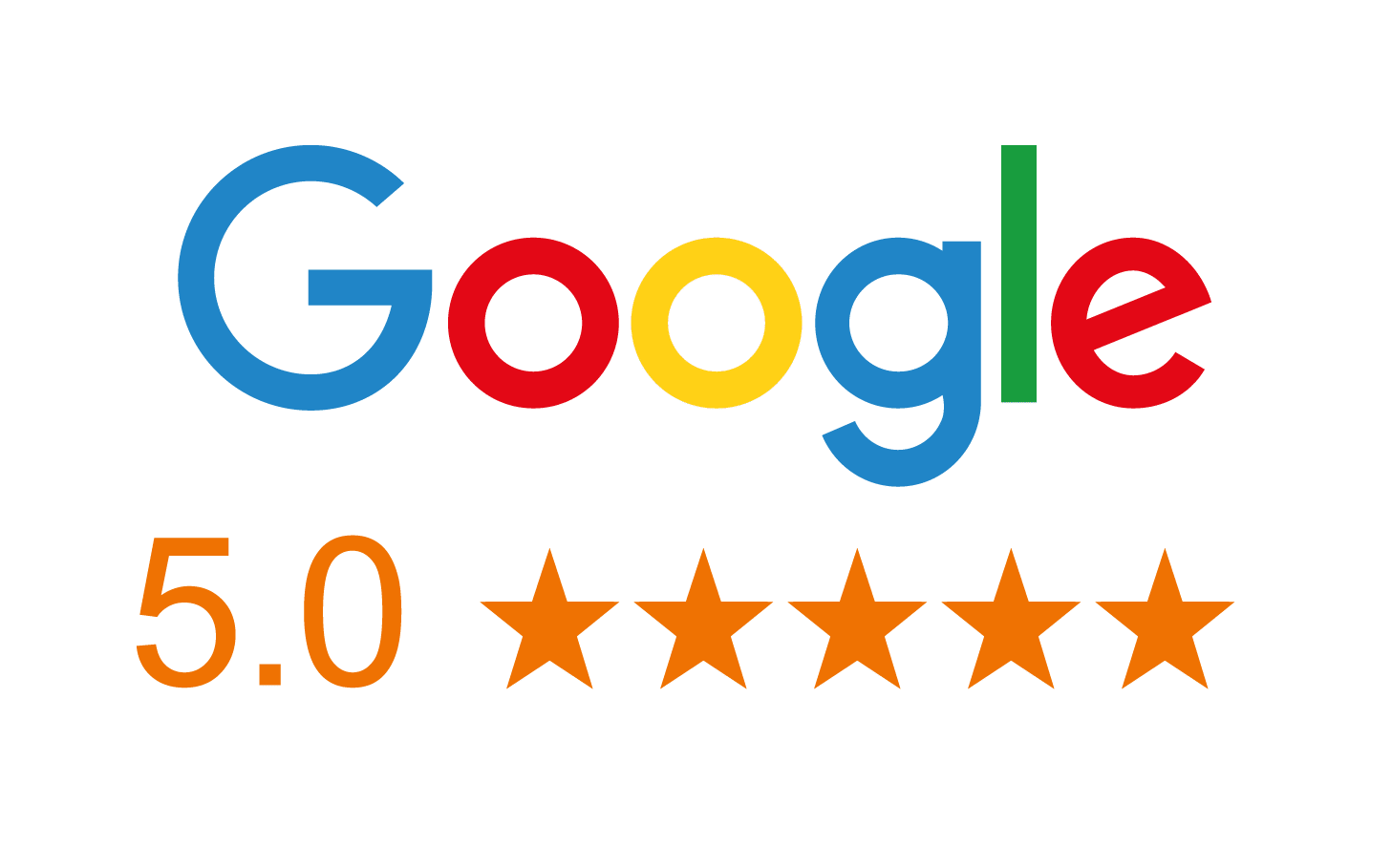 About Time Moving Systems
We strive to ensure a great move and customer satisfaction for all of our clients. We are proud to have a 5 star rating on our Google, Facebook, Yelp, Angie's List and many more listings. Over the years, we have heard many great comments regarding our service, including from many repeat customers. Don't just take our word for it! Below is a sampling of the great reviews that we receive regularly.
I don't typically leave reviews however, this is the 2nd time that I've ever used a moving service to help me move, And after my first experience being a bad one I said I would never use a moving service again.However, these guys came …
read more
via

We had a two man crew and they worked for every penny and then some! They were pleasant and respectful to work with. They made multiple stops for our move and worked as efficiently as possible. We needed a piano moved and they picked it up …
read more
via

The movers that moved us were Donny/Peter and they were the best. Very helpful, courteous, and very respectful. We couldn't ask better movers. I'm so glad we had them as our movers. They were very efficient about their work. Thank you they …
read more
I'd highly recommend using About Time Moving!! I'm a property manager and when my residents ask about moving companies, they are the ones I recommend! I just used them for my own move and Donny and Aaron were professional, respectful and …
read more
via

We used About Time Moving when we recently moved. They did a phenomenal job! The job ended up being a little bigger than originally anticipated, but Donny, Jose & team were professional and got us moved without any issues. We highly …
read more
via

About Time Moving Systems is just awesome!! I'm a property manager and when my residents ask about movers I highly recommend them. I just moved into a new house last weekend and Donny and Aaron were awesome!! They even wrapped my $10 Ikea …
read more
Response from
Thank you!!!!!
via
I highly recommend About Time Moving. Quinn put my mind at ease during our phone consultation and Donny and Peter were outstanding movers-professional, strategic, quick, and handled our items with care as if they were their own. Everything …
read more
Response from
Thank you for the awesome recommendation!!!
via
About Time moved us out of our old house and into storage back in March, and then out out of storage and into our new home this past week. Everything was so easy with them! Quinn, Jose, and the entire team were a pleasure to work with and …
read more
Response from
Thank you for the amazing recommendation!!
via
If those reviews for the best movers in Kenosha and Racine didn't convince you, there are plenty more on our google profile, as well as Yelp and Angie's list.  We also want to thank all of our customers who have taken the time to write these reviews for us.  Not only do they provide motivation for us to provide excellent service time and time again, but you are helping our potential new customers to make informed and trusted decisions that will lead to a great and hassle-free moving experience.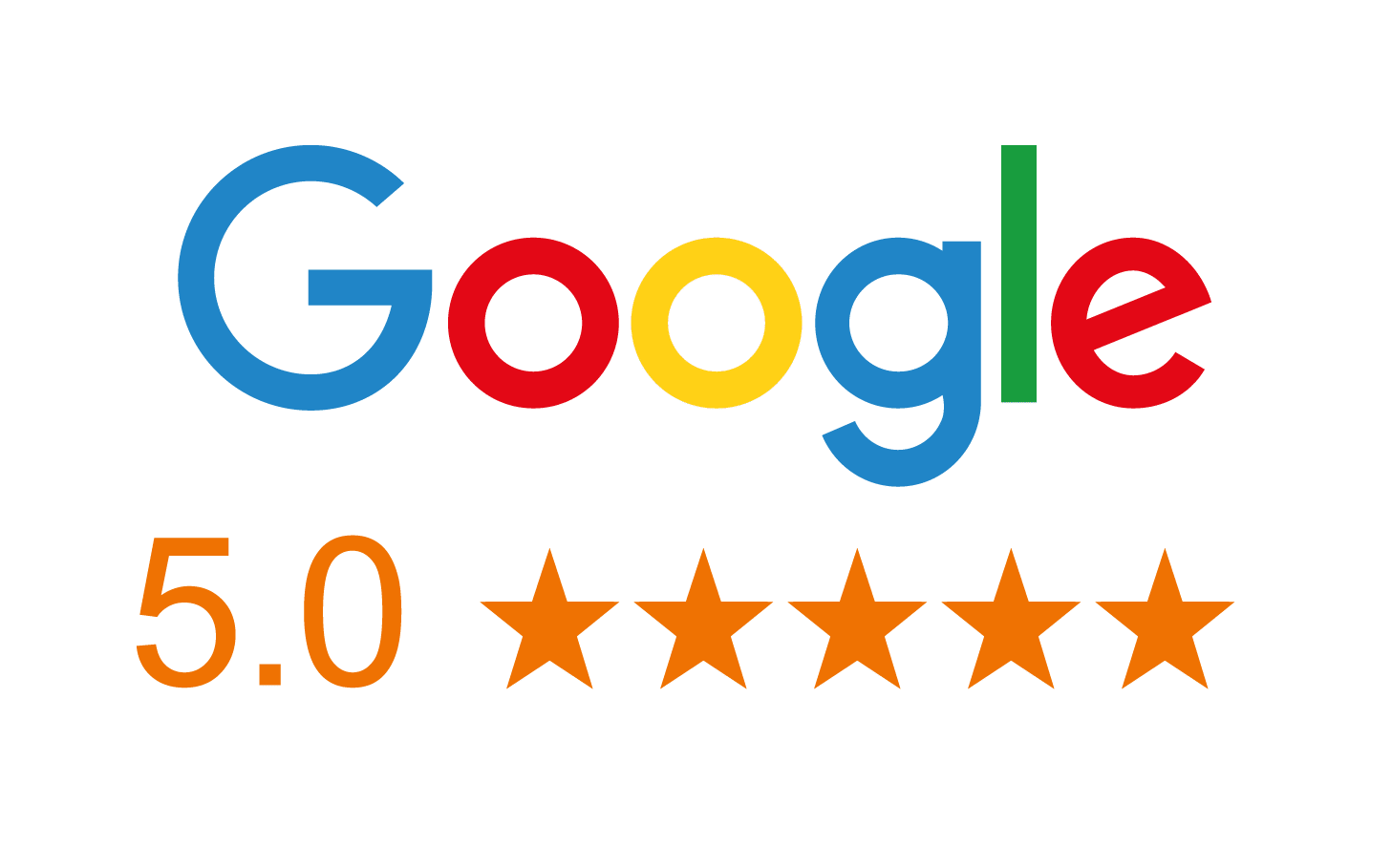 Get in Touch
(262) 222-2624
Open Hours
8am – 8pm Mon – Fri
8am – 6pm Sat & Sun
Our Office
About Time Moving Systems LLC
4909 8th Ave
Kenosha, WI 53140