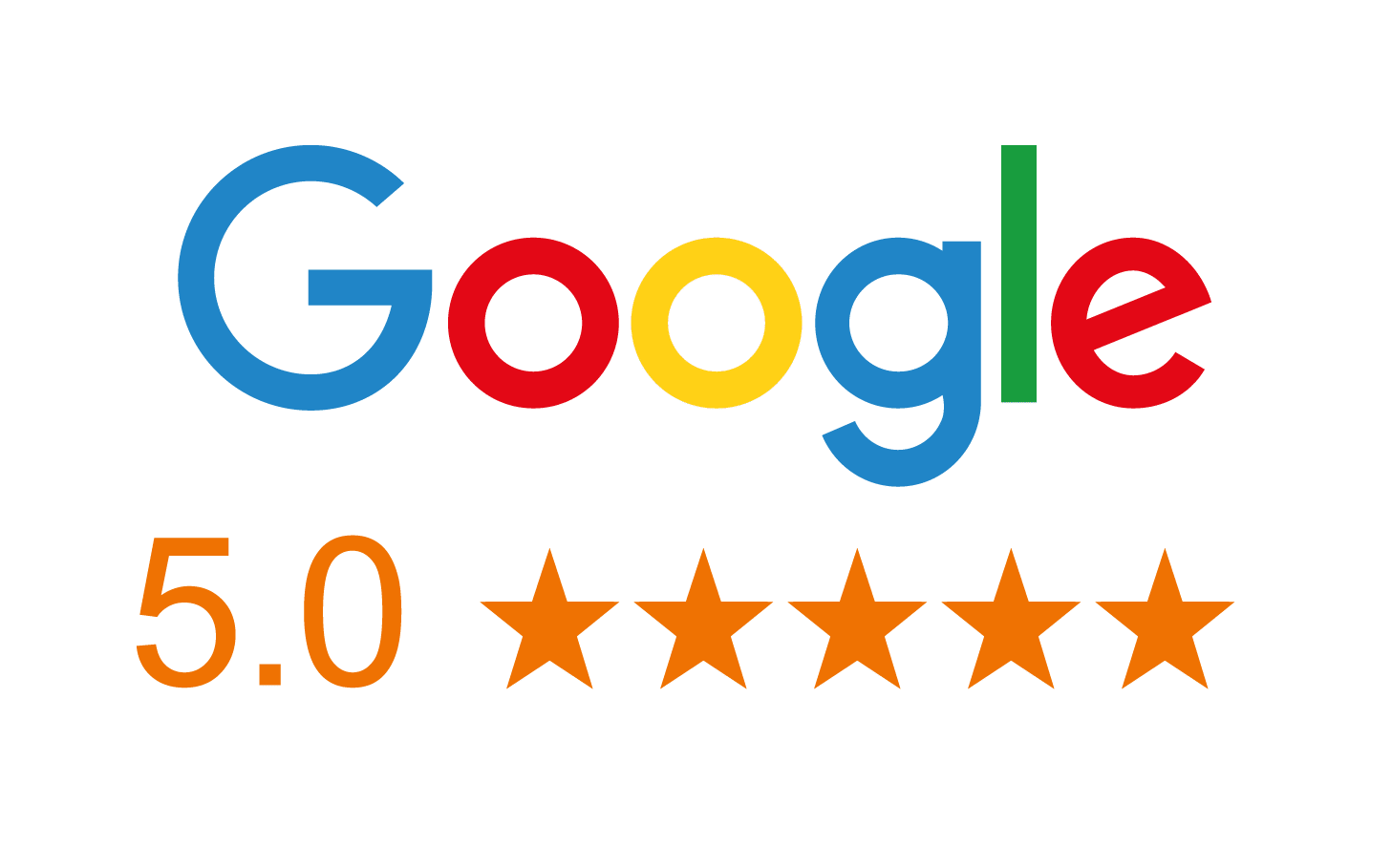 About Time Moving Systems
We strive to ensure a great move and customer satisfaction for all of our clients. We are proud to have a 5 star rating on our Google, Facebook, Yelp, Angie's List and many more listings. Over the years, we have heard many great comments regarding our service, including from many repeat customers. Don't just take our word for it! Below is a sampling of the great reviews that we receive regularly.
About Time Moving Systems has been a tremendous asset to us We recently closed our furniture store and have had several deliveries that we needed to complete. We always had a wonderful crew that we employed. When considering who to use for …
read more
via

I was so impressed by Donny and his team, they moved back to Kenosha from Milwaukee and it took them 2 trucks, These guys padded the doors, laid runners down and made my move alot less stressful. I would recommend this company to family and…
read more
I used them to move furniture and large items when we moved. The crew was extremely professional and moved everything faster than I anticipated. Nothing was damaged in any way and I appreciated that they padded doors and the corners of …
read more
via

I cannot say enough good things about About Time Moving…Quinn the owner, Jose a team leader, and their amazing colleagues!Throughout this past year plus, my family had a lot of change and About Time Moving was able to help us in so many …
read more
via

The movers arrived on time they padded the doorways. Very attentive to the things that I wanted them to move out and not move out they were very friendly and we took different routes to my moving place but we arrived at the same time. Yes…
read more
via

I heard about About Time from a friend and a family member too... both had rave reviews! When it came time for me to move, I had to use About Time after hearing so many good things. About Time definitely didn't disappoint! My things were …
read more
via
If those reviews for the best movers in Kenosha and Racine didn't convince you, there are plenty more on our google profile, as well as Yelp and Angie's list.  We also want to thank all of our customers who have taken the time to write these reviews for us.  Not only do they provide motivation for us to provide excellent service time and time again, but you are helping our potential new customers to make informed and trusted decisions that will lead to a great and hassle-free moving experience.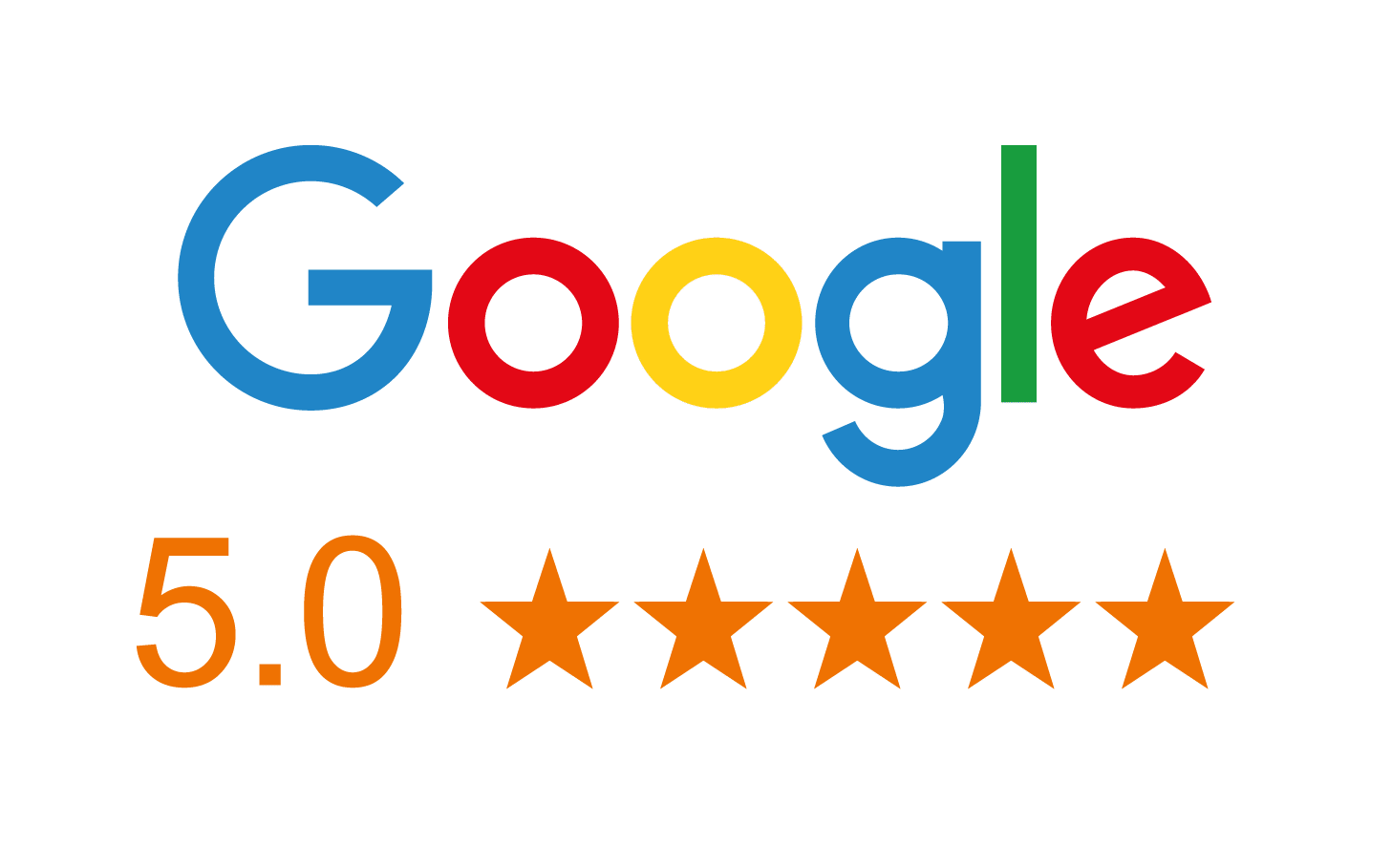 Get in Touch
(262) 222-2624
Open Hours
8am – 8pm Mon – Fri
8am – 6pm Sat & Sun
Our Office
About Time Moving Systems LLC
4909 8th Ave
Kenosha, WI 53140