The #1 Trusted Moving Company
in Racine and Kenosha
GET MOVING! (262) 222-2624
We are THE moving company in Kenosha and Racine. Whether you're looking to move across the country or across the street, you need a mover you can count on to transport your belongings safely and efficiently.
We move houses, apartments, condos, dorms, senior living, and more!  If you can live there, we can move you.  Our crews and trucks can handle moves of any size.  For residents of Racine, Kenosha, and all of Southern Wisconsin, the moving team to trust is About Time Moving Systems LLC.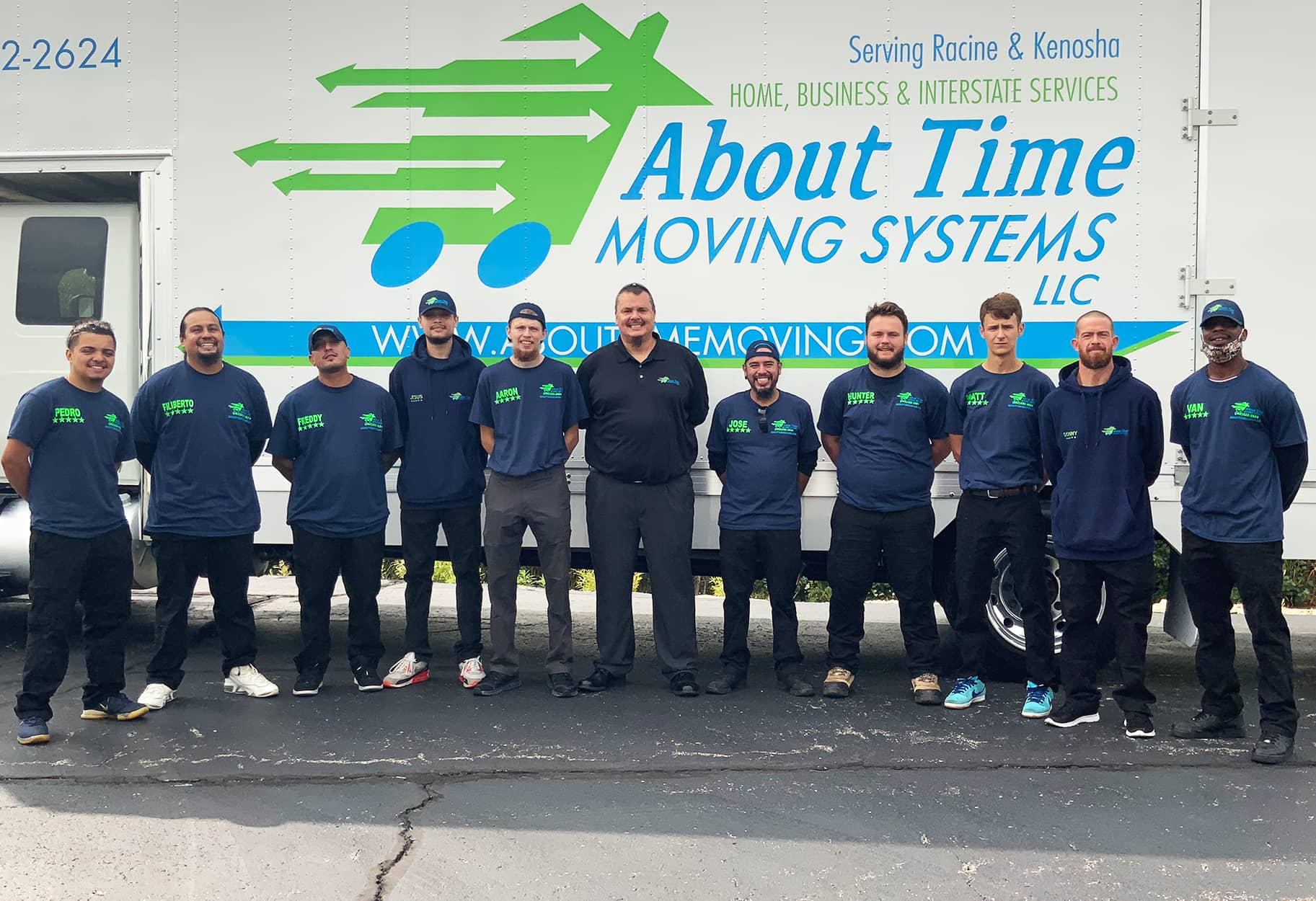 Why Choose About Time Moving?
Our experience in the moving industry has taught us that nothing is more important than customer satisfaction, and we will work our hardest to ensure that you come away pleased following your move. Earning trust is what has made us the premier moving company in Kenosha and Racine, and that is what keeps us moving for you.
Reasonable Rates
We believe in fair and reasonable rates and a quality of service that goes above and beyond.
Licensed & Insured
You can rest assured that our crews and trucks meet the highest industry standards.
Flexible Scheduling
Our fleet of trucks and our sizable crew means we can accommodate your move on YOUR schedule.
Prompt & Dependable Service
As our hundreds of 5 star reviews can attest to, being prompt and dependable are the backbones of our service!
You can also read more about us and our history of moving excellence in the Members Spotlight on the American Indian Chamber of Commerce, as well as our feature as a Preferred Partner by the Milwaukee Real Producers.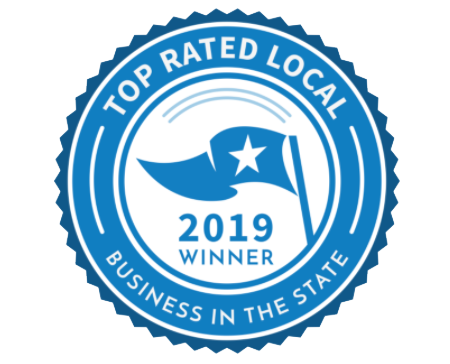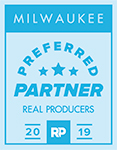 We stand by our work, and people notice the difference
Get in Touch
(262) 222-2624
Open Hours
8am – 8pm Mon – Fri
8am – 6pm Sat & Sun
Our Office
About Time Moving Systems LLC
4909 8th Ave
Kenosha, WI 53140