The #1 Trusted Moving Company in Racine & Kenosha
Whether you're looking to move across the country or across the street, you need a mover you can count on to transport your belongings safely and efficiently. For Racine & Kenosha residents, the moving team to trust is About Time Moving Systems LLC.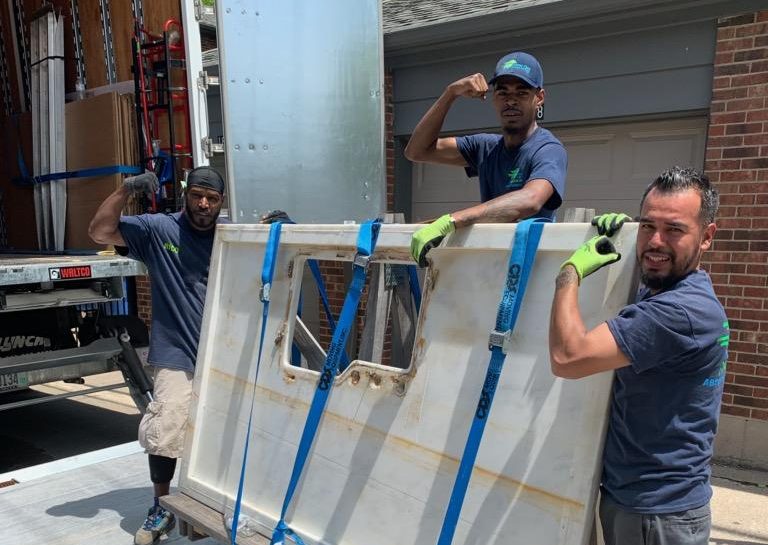 Why Choose About Time Moving?
Our experience in the moving industry has taught us that nothing is more important than customer satisfaction, and we will work our hardest to ensure that you come away pleased following your move.
Reasonable Rates
We believe in fair and reasonable rates and a quality of service that goes above and beyond.
Licensed & Insured
You can rest assured that our crews and trucks meet the highest industry standards.
Flexible Scheduling
Our fleet of trucks and our sizable crew means we can accommodate your move on YOUR schedule.
Prompt & Dependable Service
As our hundreds of 5 star reviews can attest to, being prompt and dependable are the backbones of our service!
As a single women, it was a blessing that I booked my move through About Time Moving in Kenosha. Words alone cannot express my gratitude for the outstanding service I received from the hard working employees, and the amazing Quinn who …
read more
Response from
Thank you for the phenomenal feedback and it was a pleasure working together on your "unexpected" move. Stay safe!!!
via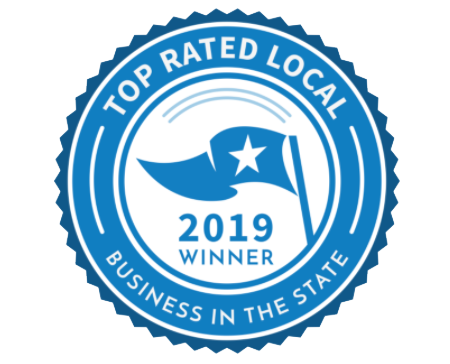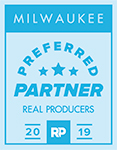 We stand by our work, and people notice the difference
Get in Touch
(262) 222-2624
Open Hours
8am – 8pm Mon – Fri
8am – 6pm Sat & Sun
Our Office
About Time Moving Systems LLC
4909 8th Ave
Kenosha, WI 53140